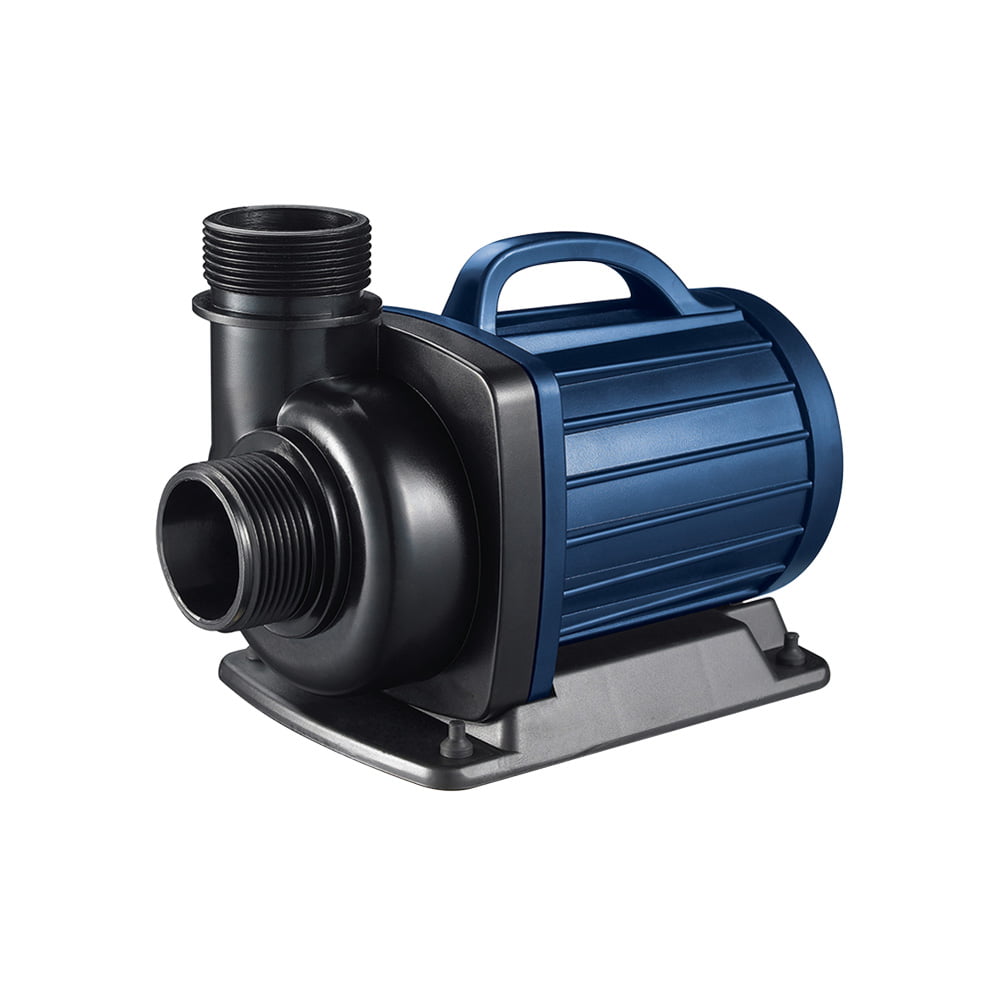 AquaForte pond pumps; adjustable and energy efficient
AquaForte offers an extensive line of pond pumps suitable for various applications. Such as pumping dirty water towards the (swimming) pond filter and the UV-C device. But of course also the creation of waterfalls, streams and fountains. In addition, AquaForte pond pumps ensure good water circulation so that the (swimming) pond water absorbs oxygen better.
Because a pond pump is continuously on during the warm months, it is advisable to choose one of the energy-efficient AquaForte pumps. Several adjustable pond pumps from our range also give you the opportunity to determine your own energy consumption and capacity. In winter, for example, you can easily reduce the power of the pump. This makes the pump more energy efficient and keeps the water moving and the biology of the pond filter in operation.
Showing 1–16 of 71 results